Examples of CAS projects right now, in school:
Wilhelm, Erik and Modar in DP16 are organizing school's chess club. Everyone in school is welcome to join. Modar thinks it is a great opportunity for him to practice  his Swedish, while for others they are practicing their English. Many visitors at the chess club are those who have arrived recently to Sweden. It a chance for everyone to learn about other cultures.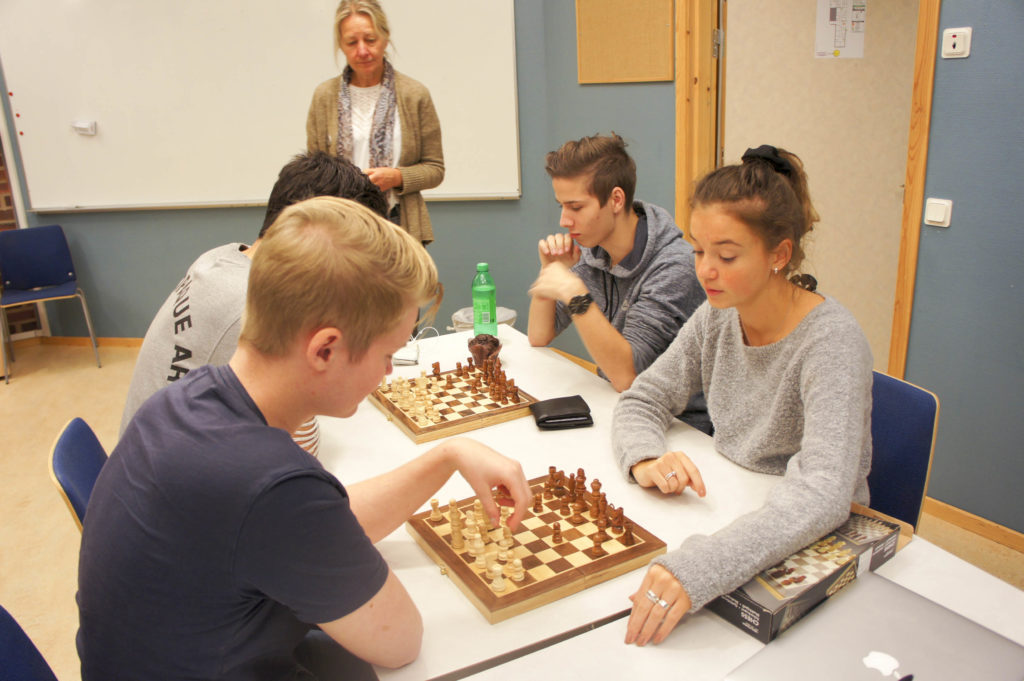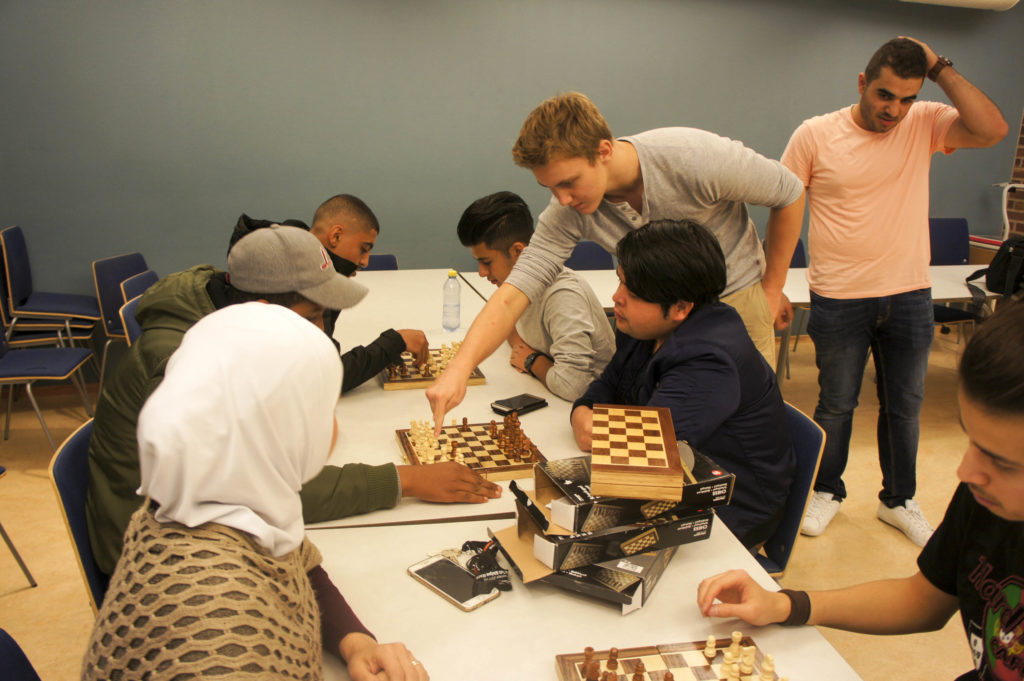 Last year some students in DP14 started the Rainbow club. They spread the word of human rights and everyone's right to be equally treated. Still the club is existing and, for example, they participated in a parade organized in Halmstad.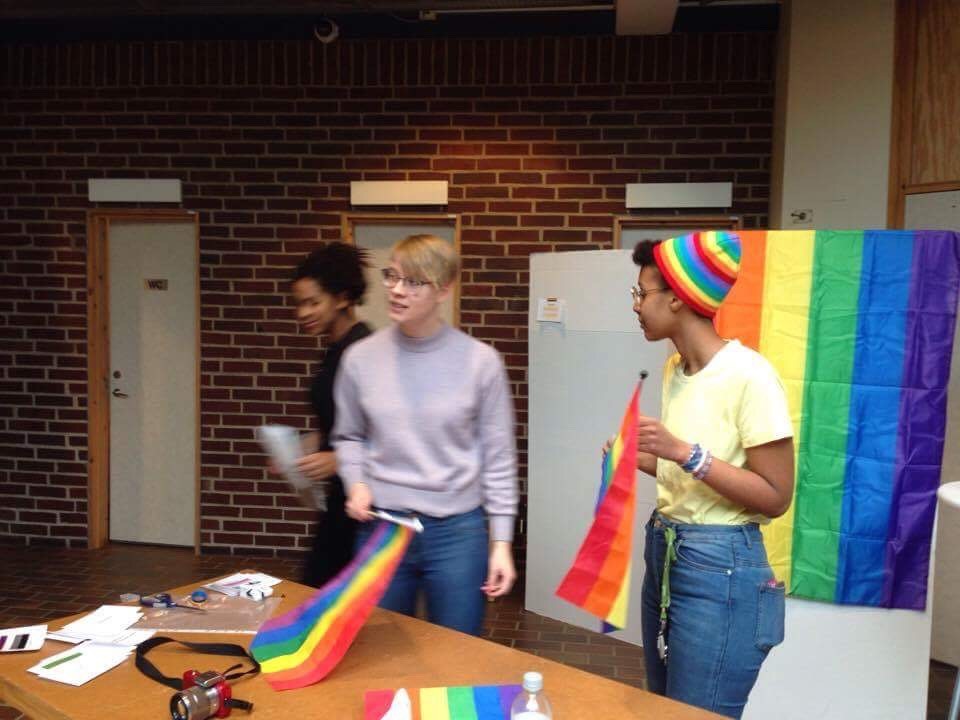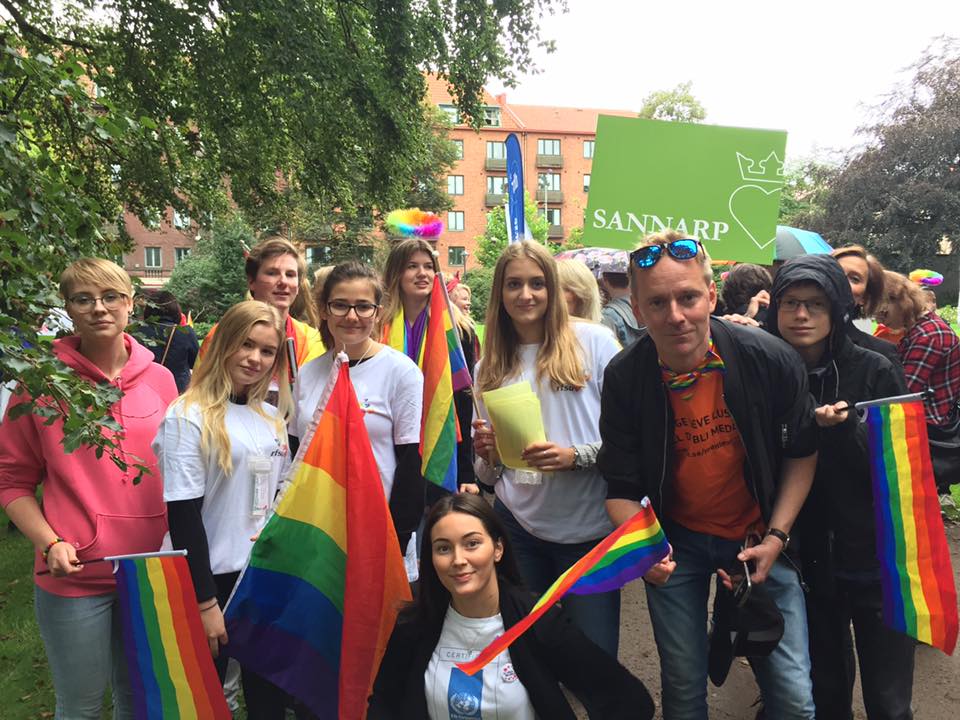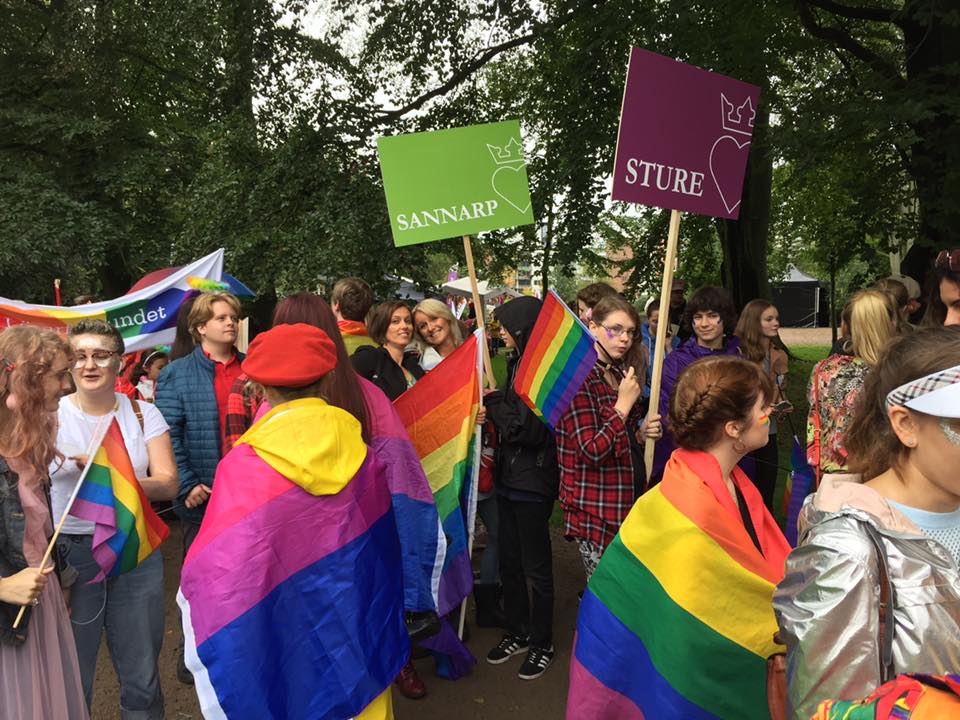 CAS project in school is also to organize language café, where IB students speak with recently arrived students, to learn language and to learn about other cultures.